UNITED
Static Control Products
< Back | Live Chat | Telephone 719 676 3928
ElectraGuard Light Gray Epoxy ESD Flooring
ESD Flooring for Compliance to the Latest Standards.
When you think ESD Flooring THINK United for Installations!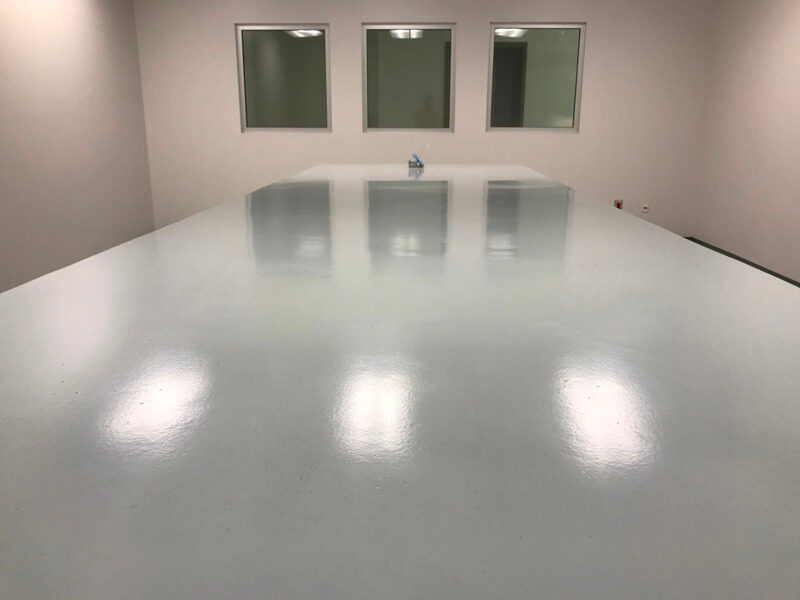 ElectraGuard Light Gray ElectraGuard used to cover a concrete table buried 60 feet deep into the granite bedrock beneath!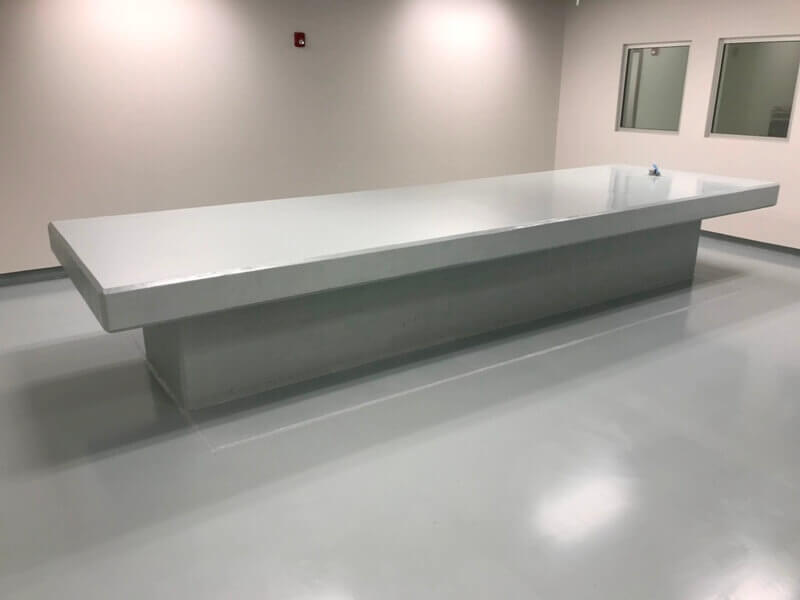 ElectraGuard White Diamond is a LEGEND in ESD Flooring and our most popular color. This is our most consistent color so expansions and additions are flawless. White Diamond has the same permanent static control properties, wear resistance and VALUE as our other colors and it NEVER fails ESD Audits! Well lit facilities make the product look nearly white but it's toned down just enough to not be hard on the eyes. Pair it with a PROFESSIONAL installation from United SCP and get the value, quality and reliability we are known for!
Contact United Static Control Products
Tame the Static Beast Before it Takes another Byte!
© All rights Reserved