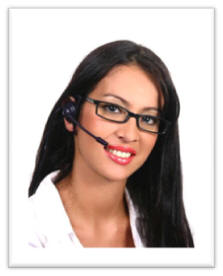 For an immediate Sales related call back please email us at Immediate Sales Assistance or call our main number at 719 676 3928 (option 1 for sales). Our Live chat feature is typically available Monday thru Friday from 9:00 AM to 5:00 PM Mountain Standard Time (USA).
Please Note: We are in the process of installing new software for this feature. As such Live Support may be temporarily off line We hope to have this corrected shortly. Thank you for your patience.
CONTACT UNITED STATIC CONTROL PRODUCTS!
United Static Control Products
4878 Lake View Circle
Colorado City, CO 81019
United States of America
Phone: 719 676 3928 Fax: 719 676 3929
24/7 Tech Support (customers only)
719 676 3928 (option 8)
Major Credit Cards Accepted
ESD Flooring, Mats, Chemicals, ESD Ionizers, and Expertise
United SCP Tames the Static Beast BEFORE it Takes Another Byte
© 1996 - 2013 All rights Reserved
This page last updated on
05/15/2013